7 Tips when a Wife feels Unappreciated and Unloved
Walk a certain death

On repressing your sweet smile

Love's a sacrifice
You know it when you are unappreciated and unloved by your husband, when you are no longer cherished and when the romance was gone.
It is when you are waiting late at night but you receive no call or text, only to found out later that he's just with friends. It is when you've cooked his favorite food but he'll simply say, "I'm full already." It is when you are dress-up with the most attractive clothes you have yet, he simply don't notice. It is when you are reminding him of something and he simply ignore. It is when you are talking and he clams up then leaves.
Typically, these reactions are the product of long term resentments he's keeping inside against you. This could have been avoided if in the early years, you have already deposited plenty of goodness in your relationship's emotional bank.  But who cares about that in the early years of marriage, right?
Nevertheless, we all want to feel cherished. We all want to feel to be number one before anything or anyone else forever. Oh how I wish this could be possible at this point but what if not? What shall we do then?
You are not alone here, my friend. There are plenty of wives who feel deprived and unappreciated and unloved. Believe me, I know the pain too. So today, let me give you some tips to do that may help strengthens your inner self in dealing with your husband's indifference:
#1. Lower your expectation.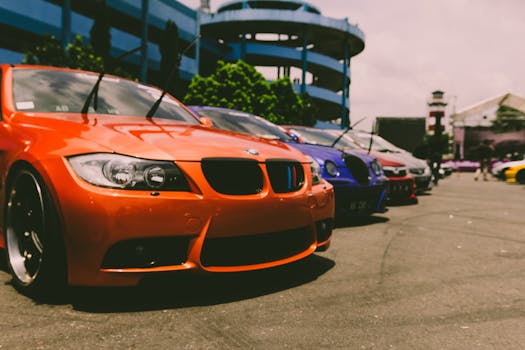 Sometimes, we expect too much that is why we are hurt too much. If we could only learn to expect what is not expected then things would not be this painful. If we could only learn to expect from the Lord, then we will not be this disappointed.
As the relationship go deeper and longer many things will change, embrace that. Even love, which is based on feelings, will go away. Staleness is sometimes inevitable in marriage.
Lowering your expectation suited for your husband's changing emotions and age will be helpful at this time. All those things he does constantly were all gone now and there is no used forcing him to do them again or to try to live in them in the past. Instead, learn to accept the different personality that he is in every phase of the relationship and based your expectation on that.
#2. Do your responsibility.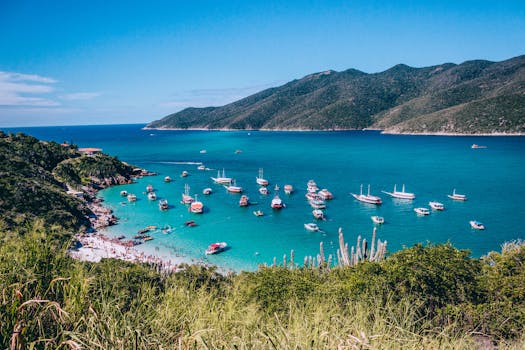 Our Christian duties do not change according to how we are being treated. We do our job here despite of. We are like professionals; we remain loyal to our duties no matter how harsh our husbands will treat us.
Are you willing to turn the other cheek if you are being slap on the other? Are you willing to forgive the seemingly unforgiveable and injustice he had done? Well, with the help of God, you amazingly can.
Is this martyrdom? The world may think so but to us, Christian women, we are bound to do this not for the persons we married but in faithfulness to God. That kind of obedience results to lasting blessings.
Teodore Epp said, "If you have been mistreated, cheated or deceived and if your heart has been right all along, be assured that God knows this. God will eventually vindicate you, but in the meantime you should be confidently aware that God knows the truth concerning what has happened to you. He knows if your heart has been right."
#3. Have a gentle and quiet spirit.
Don't be tempted to nag. Don't be tempted to blame him. At this point, you have already learned your lessons from past experiences. God hates a nagger. Pray that He rescued you from this kind of habit because if not, you will forever be unappreciated and unloved.
If you will have to talk, talk to the Lord first — your number one friend who will listen and give good guidance.
We are called in quietness and meekness. How I wish I have this gift earlier in our relationship when we are not yet being bruised with each other's immaturity. Maybe then, I have not nagged him badly. Maybe, he has not turned out to be a wounded lover. If only a wife and a husband know what to do in the beginning, their relationship wouldn't be this painful later.
Sad to say, we don't.
Hannah Whitall Smith stated it this way, "Our lives are full of supposes. Suppose this should happen, or suppose that should happen; what could we do; how could we bear it? But, if we are living in the high tower of the dwelling place of God, all these supposes will drop out of our lives. We shall be quiet from the fear of evil, for no threatenings of evil can penetrate into the high tower of God."
We are here now. If it is only for today that we understand the virtue of silence perhaps, it is because His best time is now. This is when it will shine more beautifully and win back our husbands without words.
#4. Do not blame yourself.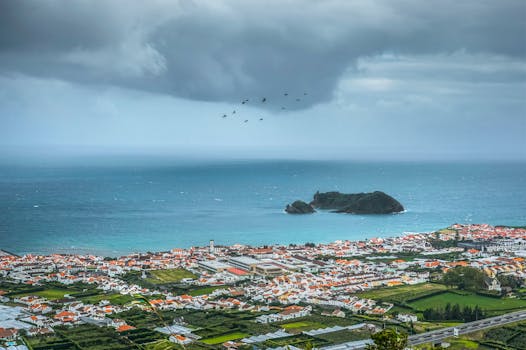 When I look back to our early marriage, I have full of regrets for the things that I've missed to do for him. I should have shown him earlier how happy it is to be a Christian. My attitude to him should be different. I should have brought up the best in him instead of the worst. Maybe, just maybe, things would have been different.
We often think we are the reason why our husbands turned out to be monsters. Even if this is true, ask God to forgive you and forgive yourself.
Every human being is responsible for his/her own behavior. When the time comes that you will face the Lord, you will be accounted for your own sins and not for the sins of your spouse or your children. Therefore, don't feel guilty when your husband turned out to be bad. He must be responsible enough to own his own faults.  He always has a choice.
"If pride turned some of the angels into demons, then humility can doubtless make angels out of demons." – Anonymous
 #5. Remember that love is more than feelings.

Love is a commitment, a service and a sacrifice.
If you love your husband, you will not allow feelings to lead you to resentment. You will only allow the Love of God to operate in your relationship.
If you want to receive love, love him. If you want to be cherished, cherish him. If you want to be appreciated, appreciate. If he does not return what you've done in kind, surely God will.
#6. Do the opposite of what the worldly wives will do.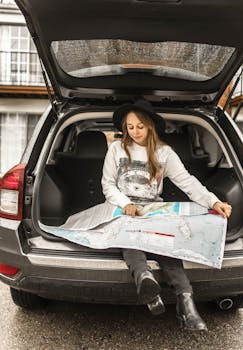 I understand that it is human to take revenge when you are not treated the way you should be. But friends, we are Christians, and that's what made us different.
If the worldly wife would run away and rebel, you will stay. If the worldly wife would look for another man's love, you will love your husband still. If the worldly wife would nag, be enraged and hit her husband, you will remain meek and gentle. If they go sabotage their marriages, you will remain doing good for the husband and for your household for the rest of your life.
Do it because you love God more than him and because this is how to treat ones enemy – to love him. Now, you have a command to obey.
#7. Do what God tells you to do.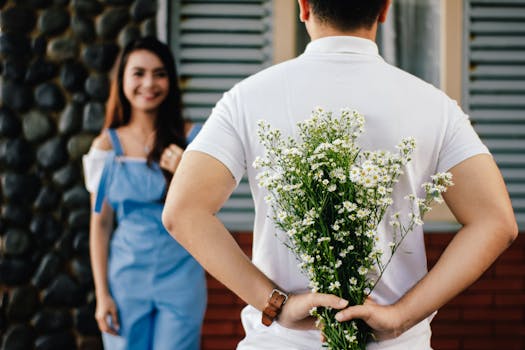 In the midst of the painfulness brought by unloving, unappreciative husband ask yourself, what does God really wants you to do? Seek the scripture. Listen. You are the only one who can discern what the plan of God is in your marriage. Just do not act without clear instruction from the Lord.
Jesus said, "My sheep hear my voice."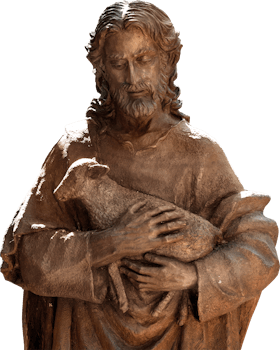 As the iron sharpens iron, man sharpens man. Your husband sharpens your faith and it is good to grow deeper in Him. You have nothing to lose here even if your husband treats you badly and won't love you for the rest of your relationship. If you do what God wants, He will reward you in due time.